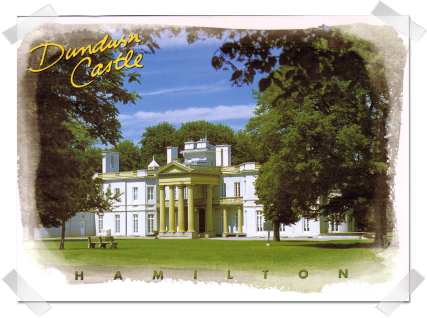 Dundurn Castle is located in Hamilton, Ontario and oddly enough, here's a place that I have visited several times!
Hamilton is home to McMaster University which just happens to be the university that I attended.
While I was a student, I made a few visits to Dundurn Castle including one trip for an archaeology class. At the time, they were digging for arrowheads on the property of the Dundurn Castl.e Neat huh?
Thanks for the flashback in time
Carole
:)