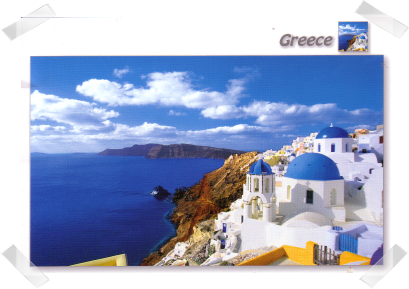 I grew up in a small apartment building in Montreal; 8 apartments and 5 Greek families including the landlord. The woman living across us was Nicki Auntie.
Nicki Auntie babysat my sister and I from kindergarten until grade 4. She used to make us all sorts of goodies; baklava, Easter bread, Kataifi...those were good times and great memories.
Thanks for the trip back in time
Sofia
!