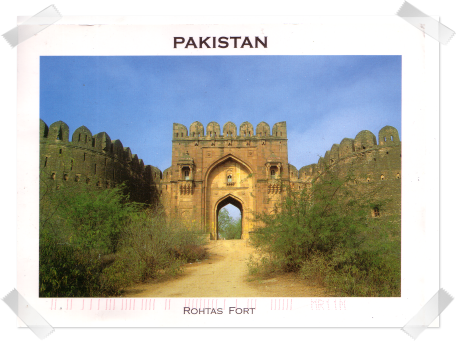 This UNESCO site in
Pakistan
has got to be one of the most impressive forts in the world, not only for it's impressive architecture but sheer size as well.
The fort walls are about 4 km in circumference. You read that right. Four. Kilometres!
Even more more impressive,
Salman
tells me there's a village within the walls of the fort. I guess they're very well protected!